If there is one to love or hate about Autumn, it is the encroaching darker nights. They're rather foreboding and creepy but at the same time, there's a cosiness that comes from everything we do to combat the darkness – soft lighting, bringing the autumn colours and scents inside, and how we unwind in the evenings.
One of the ways I unwind in these evenings is through TV and there are some shows (whether live or available on streaming services) that perfectly encompass all the different Autumn vibes from cosy comfort to supernatural spookiness.
I have a list of 5 shows that I think are perfect Autumn viewing so let's get into it.
Side note – all the channels and streaming services are the UK counterparts as that's where I'm based and I can't be certain what they're shown on in the US and/or further afield.
Charmed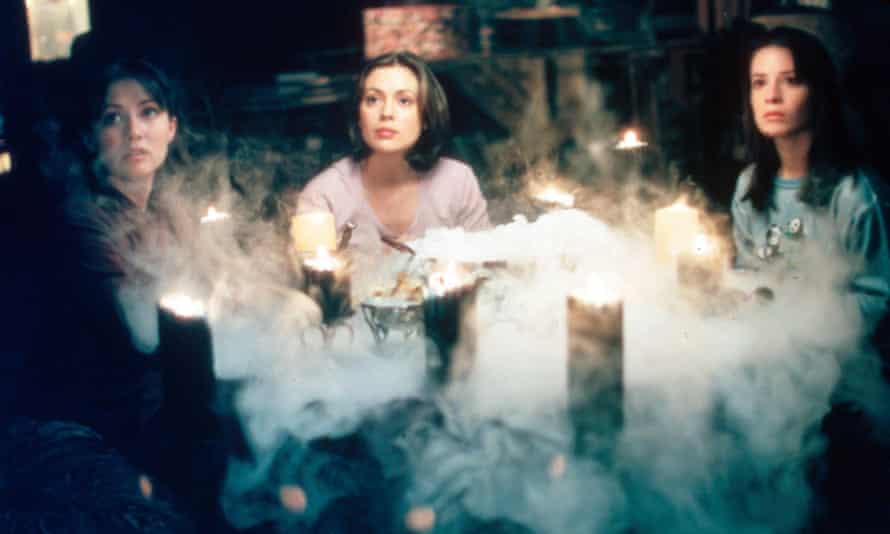 The original series that ran from 1998 to 2006 oozes Autumn with the supernatural demon fighting, the decor of the Halliwell manor and the growing sisterhood that is imperative in helping the Charmed magic be as powerful as it can be. It also has some episodes distinctly tied to Halloween so it feels right to watch it around this time of year. It is often repeated on TV (I think E4 in the UK) and all eight seasons are now available to stream on Amazon Prime!
Good Witch
Good Witch is cozy Autumn all wrapped up in a parcel but what makes it intrinsically Autumn is the somewhat magical, intuitive nature of the Merriwick family (mainly Cassie, Grace & Abigail), the warmth, hope and positivity Cassie radiates, and the rather significant obsession the town of Middleton has with Halloween. It's perfect when you want some light-hearted, cosy fun. Seasons 1 to 5 are available to stream through Netflix, although I'm praying sometime soon they'll give us seasons 6 and 7 so those of us in the UK can finally watch the entire series from start to finish.
Virgin River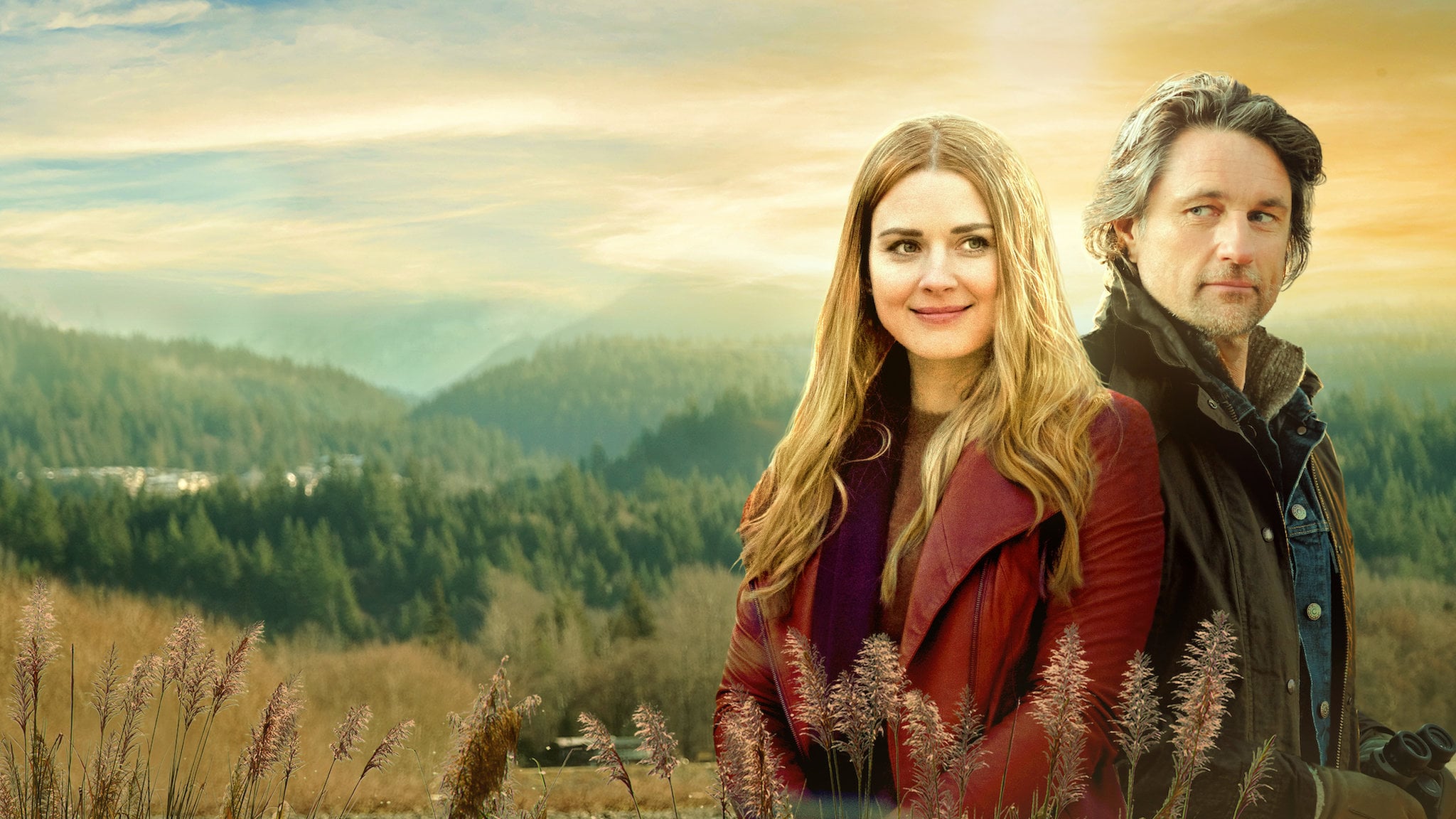 Similarly to Good Witch, the small town lifestyle and setting of Virgin River is very autumnal. It's cosy, rich with Autumnal colours, and the drama is addictive. Personally it does get a little too over-dramatic for my liking (I don't possess a lot of tolerance for drama) but it is perfect easy viewing if you want a night of warmth and relaxation. Series 1 to 3 are available to stream on Netflix, with series 4 hopefully picked up and airing next year.
All Creatures Great and Small
All Creatures Great and Small (2020) will take you through all the seasons but I think Autumn is where it shines the most because the stories are mostly light-hearted, there are a lot of hijinks and the relationship between all the characters is nice and uplifting when all you want to do is relax after a long, dreary day. I get excited for the Thursday nights when me and my mother curl up on the sofa all cosy to watch it before bed. It is currently airing on Channel 5 at 9pm.
A Discovery of Witches
I started this list with witchy, supernatural spookiness and I'm ending it with witchy, supernatural spookiness! This series very much evokes that element of Autumn and there is a lot of warmth in the surroundings, particularly Oxford and the Bishop house. Also the third and final series is due to air either late 2021 or early 2022 on Sky so this is the time to start catching up with series 1 and 2.
What shows do you think are perfect for Autumn? Do you have any Autumn TV plans?